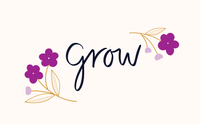 Grow is here!
My debut fabric collection, Grow, is now on Spoonflower! Grow is a celebration of transformation from Army lawyer to artist and entrepreneur, and from a world of camouflage to one of color.
See It!
The Fabric files: find your next fabric pull!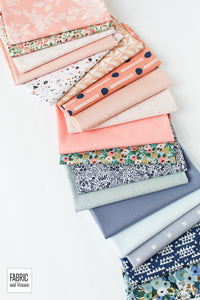 Shop Bundles and Quilt Kits
Last chance bundles and quilt kits! Use the code BYEBYE25 to save 25% on our entire collection of curated bundles and quilt kits.
Click Here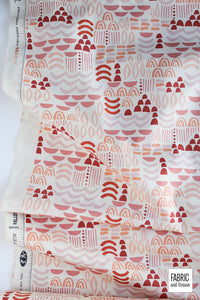 Shop All Fabric
Browse and shop our entire collection of products, including fabric by the yard, curated bundles, and modern quilt kits.
Click Here
Shop by Brand
Have a particular fabric collection or manufacturer in mind? Browse our collection of products by brand here.
Click Here